Five Areas to Watch Out for When You Buy A Domain
Do you want to grow your business at an accelerated rate? Are you willing to build a dedicated website for it? If yes, then you must focus on buying an exclusive domain name so as to strongly project your business in a highly competitive market. Aeserver offering to buy Dubai domain is of particular significance in providing you the required technical support on this matter. But there are certain things that you must keep in mind while buying a domain name. They are discussed in the following points.

Hidden Costs
There are some service providers that try to slip in hidden expenses to defraud customers. This invariably increases your budget by a significant extent. It is essential to go through the terms and conditions that the service provider is offering. Also, you must ensure that you are purchasing only what's important and relevant for your business. Another crucial point is the details of domain registration are required to be published in public directories, with no additional expenses. Also, avoid falling in the trap of 'cross-sell' techniques of service providers.
Privacy Issues
It is needless to state that privacy is one of the supreme issues that you need to seriously consider while buying a domain. All your business information and personal data are required to be secured by the support and infrastructure that the service provider offers you in the deal. Also, note that there are no extra fees to avail the privacy protection services from a company selling domain names. Having full ownership of the domain is another extremely important thing to keep in place.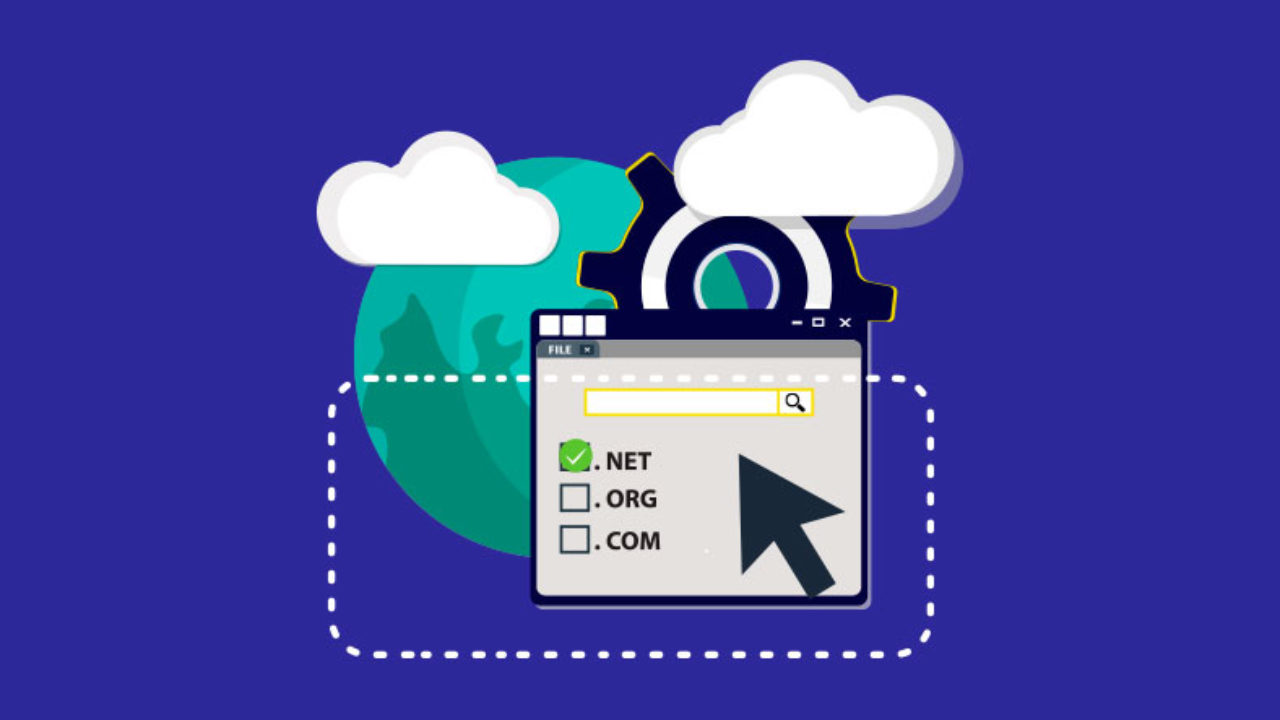 Data Protection
Similar to privacy issues, there are aspects of data protection that you need to watch out when you purchase a domain name. On a regular basis, your business may have to deal with terabytes of customer data. There is also miscellaneous information that is required to be taken care of.
The Terms and Transaction Process
The intelligent thing to do is to search for registrars that offer complete transparency in a regulatory framework. You must have full knowledge about the renewal rates and support services. Cancellation aspects should also be taken into consideration.
Do They Offer After-Sale Support?
It is also very crucial to approach a service provider that not only concentrates on selling a domain name, but also provides support to handle various technical aspects in this context.